Tech & Startup Networking
Tue, June 27, 2023 6:00 - 8:00 PM
Poppin Showroom Culver City, CA
In-person event in Culver City, CA
L.A.'s best tech networking

Complimentary food & drinks sponsored by Poppin
Network at the Poppin Showroom near downtown Culver City.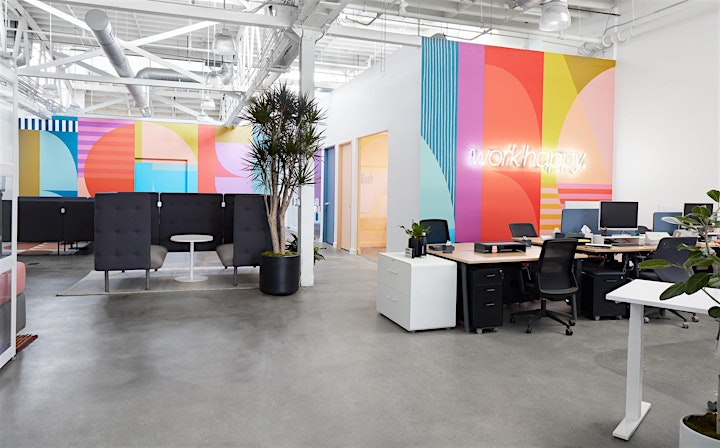 We'll be meeting in Poppin's beautiful showroom for this private event. Capacity is limited here, so register early before tickets are gone!
Meet and connect with like-minded entrepreneurs, investors, and industry professionals while enjoying drinks and light snacks. Learn about the latest trends and developments in the tech industry and expand your professional network. Whether you're a seasoned startup veteran or just getting started, L.A. Tech Happy Hour is the perfect opportunity to connect with the local tech community. Don't miss out on this exciting event!
Our venue host for this event:
Poppin designs office furniture to support productivity and spark happiness because we know productive, happy people make successful companies. By eliminating middlemen, we've created a complete collection of commercial-grade office furniture and supplies while lowering prices and reducing delivery times. From startups to Fortune 500 companies, businesses rely on Poppin for complete workspace solutions to help build their brand and culture.
Stay Connected
To sponsor or to learn more about exhibiting, please contact events@startupcoil.com or ✍️ fill out this form.